Thanks for visiting us. Here you will find the cool stuff recommendations of Anita Renfroe.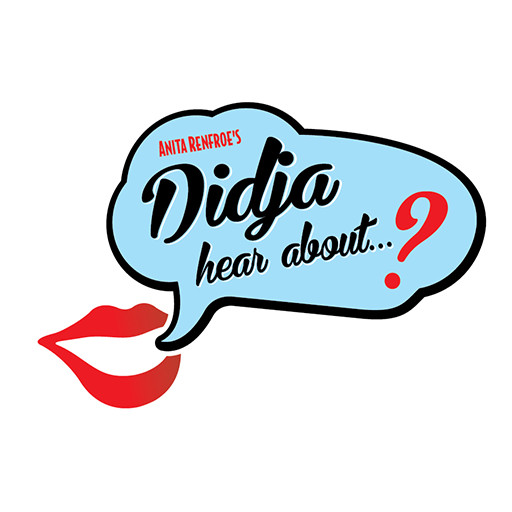 Our new blog will feature cool stuff found by Anita Renfroe! Be sure to visit us often or join our mailing list to make sure you don't miss out on anything.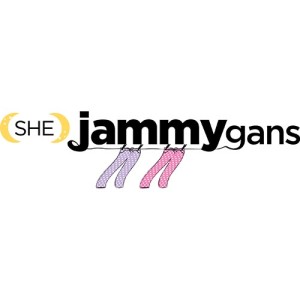 You can now visit Anita Renfroe online at SheJammyGans.com! Go to the site and sign up today to see this not-so-late night talk show.